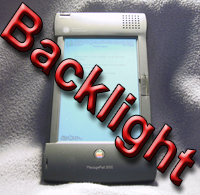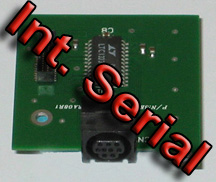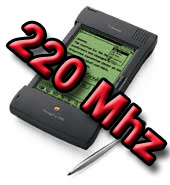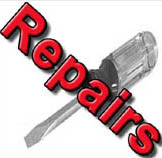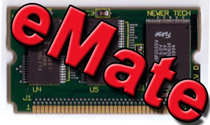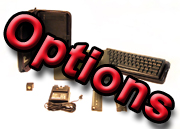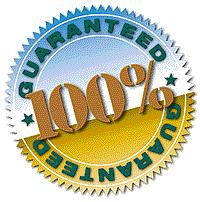 NewtonSales.com Logo Design Competition Winners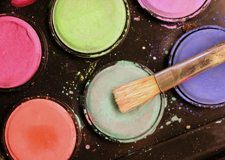 Contest Begins January 26, 2006
Contest Ends March 31, 2006
Purpose
The main logo symbol for NewtonSales.Com, which will be used for the web site, and possibly software media labels, printed matter, hardware and so on. This list is not exhaustive.
Guidance
The logo must be identifiable directly to NewtonSales.com.
The logo must be original work of the submitter.
The logo should be eps, png.
The logo should be usable in monochrome and color media, including limited colors.
The logo must work well with my Knowledgenavigator Alias on eBay.
The logo should convey attributes of the Newton, its operating system reliability, etc.

Submission deadline 31 March 2006 23:59:59 (MST)

Participation

The competition is open to all designers, both professional and non-professional. Participation can only take place in a private personal capacity.

Prizes
Grand Price: US$300.00* to spend on any item(s) @ NewtonSales.com.
1st Runner Up: US$150.00* to spend on any item(s) @ NewtonSales.com.
2nd Runner Up: US$50.00* to spend on any item(s) @ NewtonSales.com.
*Note that all items are subject to availablity. Amount spent on NewtonSales.com must not exceed prize value when shipping is included.

Submission format

Each submission should include the following information and should be sent to :

High resolution print-ready scalable vector format such as portable EPS, SVG or Adobe Illustrator AI.
EPS, or PNG thumbnail that will display readily at a resolution of 640 x 480.

I have no initial requirement for the size of the logo (this could change) however it should be of reasonable size so as not to overpower the rest of the website but not too small so that one will not realize that this is the main logo of the website. The logo should be scalable so that a large version of it can be used on the front/homepage but also so that smaller logos can be used throughout subsequent pages. Seperate large and small logos can be submitted as long as they are of the same design concept.

Design concept / description.
Submitter's full name, email address, short paragraph on the inspiration behind the submission.
Names of all fonts used must be submitted. Preference will be given to common fonts available on the Mac or PC.

Copyright assignment

NewtonSales.com (Knowledgenavigator) will acquire ownership of the winning logo by assignment of copyright, and the winning designer will disclaim any trademarks and without limitation all other rights related to the design (paperwork will be required). By submitting a logo for entry in the competition, the designer acknowledges that he/she is the person that made the logo and is its rightful owner. The designer also certifies that the logo does not infringe upon the rights of any third party and that it does not violate any copyright.

Compensation

Designs will not be returned to the designers.
No responsibility can be accepted for entries that are lost,
* Any submissions which does not satisfy the above "submission format" will be ignored without any warning. Legal
Any entry that fails to comply with any of the rules of the contest shall be disqualified and will not be considered by the judging panel.

Judging Criteria:

1 Communication: Colors must represent our community and also communicate the purpose of my website: newton support/repairs and sales.
2 Graphic Design Professionalism: All logo designs must be crisp and clean. No fuzzy, pixilated, or compression artifacts. Exceptions may be made for creative breaking of "design standards".
3 Originality: Design should be something fresh and new that will catch peoples eye and help them remember PodcasterCon.org.
4 Spirit of Community and Openness: Logos must embody the Newton statement of purpose and a feeling of community
5. Logo will be judged by a panel of my choosing with as few or as many judges as I choose.
6. If no suitable logos are submitted I reserve the right to not award any prizes.
---
Congradulations to all who entered, choosing between all the entries was challenging and I want to thank everyone that entered.

Without further adieu....

WINNERS

1st Place - Ben W.

$350 to spend at NewtonSales.com

2nd Place - Justin V.

$150 to spend at NewtonSales.com

3rd Place - Taylor W.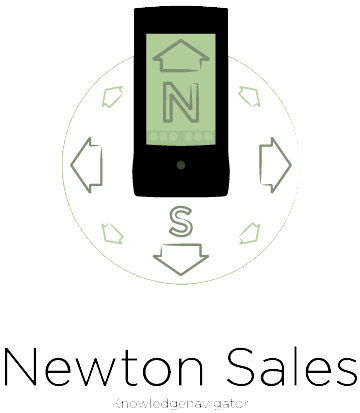 $50 to spend at NewtonSales.com