Windows 7 Chief offers nothing - real soon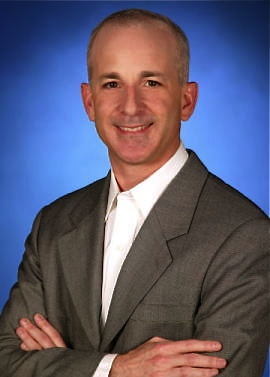 John Dvorak opened up the topic on Tuesday's Tech5 podcast. CNET's interview with Steven Sinofsky answers many questions. Sort of:
Since taking over the Windows development reins from Jim Allchin, Steven Sinofsky has chosen to fall almost completely off the public radar.
It's not that he hasn't been busy getting Vista Service Pack 1 out the door and starting work on Windows 7. It's just that Sinofsky doesn't want to talk about products until they are well along in their development. Last year, Sinofsky penned a blog to his Windows unit co-workers, explaining his public silence and urging them to follow his lead.
"I know many folks think that this type of corporate 'clamp down' on disclosure is 'old school' and that in the age of corporate transparency we should be open all the time," Sinofsky wrote. "Corporations are not really transparent. Corporations are translucent. All organizations have things that are visible and things that are not."
Well, Sinofsky is breaking his public silence, slightly, to offer a few important
details about 7
(he reiterated that it is coming by January 2010) and to explain why he is saying so little publicly.
I'll make a note in my calendar to check on Windows 7 in January 2010.
BTW - Ballmer gave folks a few sneak peeks at the WSJ - D Conference. Windows 7 should catch up to the iPhone by 2010.
Posted at 06:42 AM
Read More